Enjoy
your holidays the beach the calm Denia the activities
We are available to our clients every day of the year, at Carretera Marines-Racons, 33 in Dénia, Alicante .
With twenty kilometers of coastline, with secluded beaches, beaches with sports and leisure activities, rocky coves and large stretches of sand, Dénia has a monument to the climate; to good weather. And as a landscape, as an added value to the blue of its waters, a natural park, the Montgó , which rises, according to Blasco Ibáñez , as a "giant's hand" or as a lookout for a coastline inhabited for more than 4,000 years. However, this outstanding enclave on the Costa Blanca has more: Its heritage gives a good account of the historical splendor of which it was the protagonist and its conversion into a modern city, in which leisure occupies a prominent place.
Capital of the Marina Alta region, Denia offers a multitude of possibilities for leisure, gastronomy, culture, sports and festivals.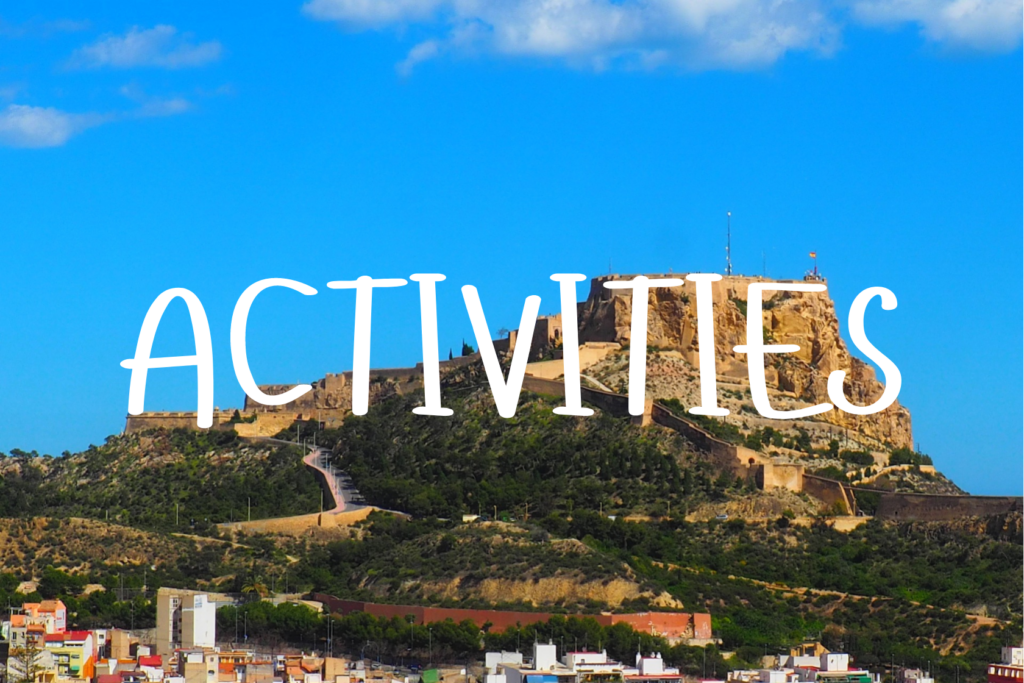 Among many other activities, staying at Camping Los Patos allows you to enjoy numerous routes in the area.
Call for booking
Telephone
965755293
Adress
Carretera Marines-Racons 33
Denia 03770, Alicante
España
Dirección
Carretera Marines-Racons 33
Denia 03770, Alicante
España
Teléfono
96.575.52.93